18 Cool ways to decorate your space with Plants
Isn't it ironic whenever we talk about decorating our personal space be it our home or our place of work to create cosy haven we actually bring the wilds outdoors inside, be it in the form of wooden furniture or stoneware or some animal-related decor item or some plant. It is ironic how we feel comfortable indoor by bringing the outdoor inside.
The one thing that no one dispute in this list is to bring the plants in. There are many reasons why we should bring the plants in our space, their benefits are endless. They not only instantly brighten up space but also have numerous health benefit. They help in reducing stress and fatigue by boosting our mood. They improve our concentration and increase productivity. Plants also help in reducing indoor air pollution which by the way is proven that indoor air is more polluted than outdoor air due to lack of proper ventilation. And they add to the aesthetic without a doubt.
I understand some people are sceptical thinking they don't have a green thumb and taking care of a plant can be difficult. But plants are versatile, there is always a type for each one of us. And believe me when I say there are plants which cannot be killed. We just need to find the right match.
It is without dispute, bring green plants indoors literally add life to our space.
Here's we have put together 15 plants decorating ideas that are functional, easy to maintain and hugely contribute to aesthetics without taking too much space.
Lets brighten up your space the old fashioned green way.
We have used some affiliates links in this article should you choose to buy from these links we will earn a small commission to keep this website going. This commission comes at not additional cost to you.
Look # 1.
Look # 2.
Look # 3.
Look # 4.
Look # 5.
Look # 6.
Look # 7.
Look # 8.
Look # 9.
Look # 10.
Look # 11.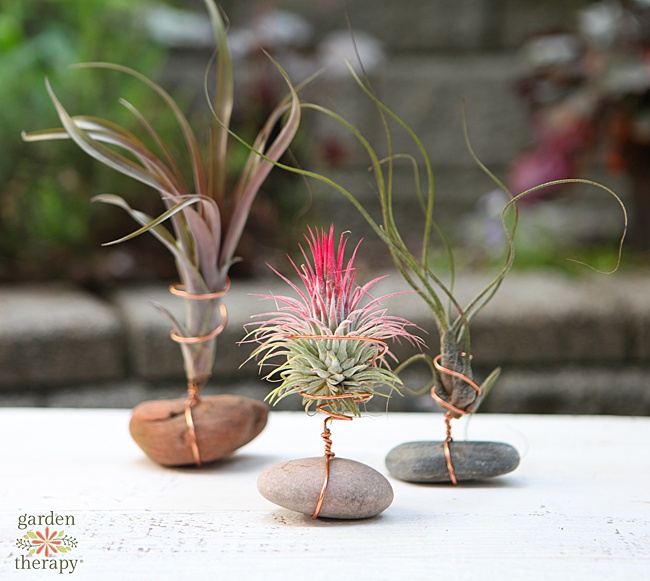 Look # 12.
Look # 13.
Look # 14.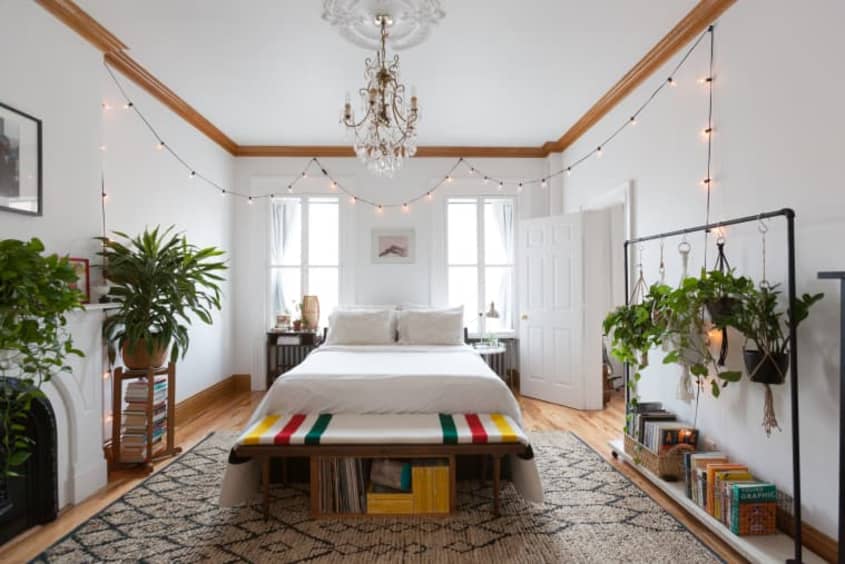 Look # 15.
Look # 16.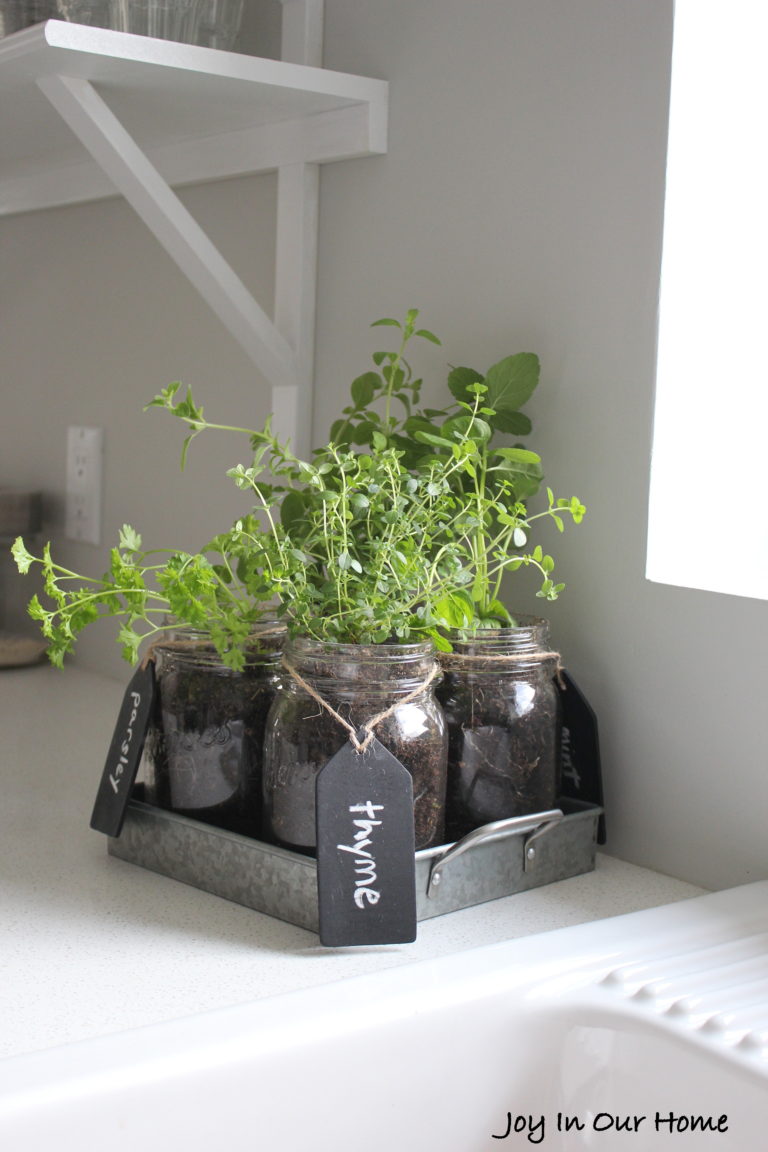 Look # 17.
Look # 18.